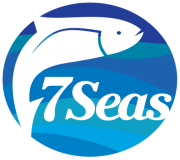 7 Seas are all about great seafood, sustainably sourced. They love selling seafood and they do it well. You can find their seafood at their 7 Seas fish markets, at any one of the many fine restaurants they supply and in several of the large retail chain stores across Canada. They have challenged themselves to be the best in the business and they continually strive towards this. Since seafood has so many health benefits and tastes so good, they want everyone to be able to enjoy ours.
Sustainability is a major concern at 7 Seas and they continue to identify and offer sustainable products that are attractive to consumers while supporting healthier oceans. By doing this, they can preserve seafood for future generations. They are engaged and active with interest groups such as: Ocean Wise, Sea Choice, and MSC, all of whom are associated with sustainability and education.

7 Seas Offloading Stranger in Homer, AK
In addition to sustainability, products need to be completely traceable back to their source to ensure they are sustainable. Since 7 Seas often works directly with suppliers all over the world, they can confidently determine whether or not the seafood they are selling is having a positive effect on the environment because we've gone to the source and researched their suppliers.
7 Seas Fishing is proud of the business they have built and continue to build. They will do everything they can to make sure their customers are more than satisfied with their product and service.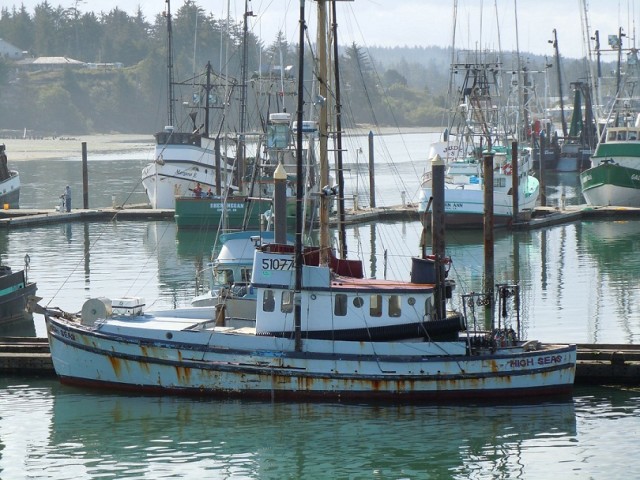 High Seas of the 7 Seas Fising Fleet