Nautic Crew International – Superyacht Crew Agency,  is based out of Fort Lauderdale, Florida – West Coast Superyachts & East Coast Superyachts have a variety of unique differences.  Both coasts – east coast and west coast yachts require crew that will give 150%, they must be personally investing in time at sea, a team player and committed to success cruising experiences.
Nautic Crew uses innovative crew sourcing and recruitment techniques on the west and east coast of the USA and world wide.  The Pacific NW always has great amount of Superyacht traffic between May and September.  Captain's and Owners:  for west coast support contact Nautic Crew.
WEST & EAST Coast USA – Superyacht Crew Agent Specialist
Serving Owners, Captains & Crew – Worldwide!

Nautic Crew International (NCI) would like to welcome you to a crew placement and recruitment agency that enjoys making a difference for Yacht Owners, Captains and Crew.  NCI's primary focus is on the client's needs and sourcing the right candidates that suit your culture.
There are a few easy steps that will enable us to help you: 
 CAPTAINS & OWNERS:

Contact us by phone or email with your contact
details and the position you are requesting to fill.

Or you may fill in what you are requesting through our web portal at:

http://www.nauticcrewintl.com/owner-requests.html

The more information we receive on
what you are ideally looking for the quicker
we can narrow down the search and give you a
shortlist of top candidates

CREW:

Sign up at:

www.nauticcrewintl.com/crew

NCI will contact you with suitable positions
At Nautic Crew International we have clients and candidates
all over the world that we can call on.
Are you cruising to Alaska this summer?  
At Nautic Crew – We are crew agents that: take the time, not yours, to make sure we understand the full scope of each request. By truly listening to requests, we will not swamp you with dozens of resumes.  Captains know the feeling of drowning in the flood of resumes, and this won't happen with Nautic Crew International.  NCI practices quality, not quantity.  At West Coast Superyachts, we look forward to hearing from you soon while matching you with the best candidates for the requested position.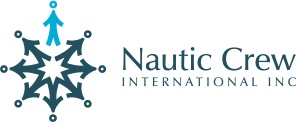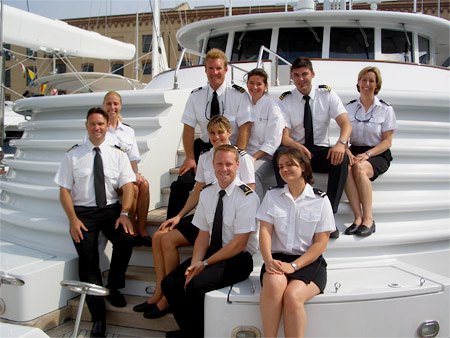 Nautic Crew – The West  & East Coast Superyacht Traffic Source