SUPERYACHTS NW – World's Best Cruising Grounds!
Pacific Northwest and greater Seattle Superyachts: The high season for NW Superyacht traffic is spring, throughout summer and into fall while a lot of superyachts run up and down hill from Alaska and Mexico. Each year the Pacific Northwest gets more and more superyacht marine traffic underway. Superyacht economic impact to the greater PNW from one superyacht is astonishing and greatly appreciated in our PNW marine local market. Owners, Captains and Crew – west coast superyachts love the Pacific Northwest adventurous, outdoorsy, organic, wildlife, salt of the earth people and wild fishing fresh lifestyle.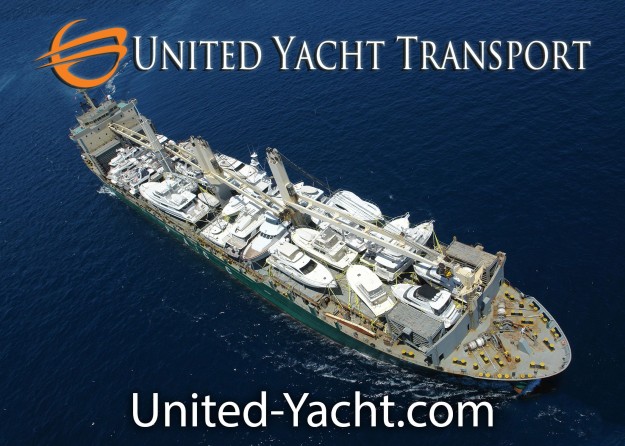 Pacific Northwest: Superyacht Marine Traffic Underway, World's Best Cruising Grounds – Lakes, Bays, Sounds, Islands, WA Ship Canal, Ballard Locks & Lots of Bridge lifts, Captain's & Crew stand-by to stand-by…
Salty Dog PNW Superyacht Boat Spotting
Anchor W, Seattle PNW Superyacht, 34m Cruising in the Ship Canal West Bound to Ballard Locks then the Puget Sounds of WA!
Excellence, PNW Seattle Superyacht, Westport Builder, Docked on Lake Union WA, Lake fun, food, boating & swimming! HOT PNW SUMMER – breaking heat wave records!
Excellence, Seattle Superyacht, PNW Westport Boat Builder, Mega Yachts that move & cruise with fun NW owners!
PNW Superyachts – Contact Seahawk Paints – Get your Tips from NW Tony! 


DAEDALUS, Seattle Superyacht at Nautical Landing Lake Union WA – Summer Busy Fun Boating Lake Activity in the PNW
Nautical Landing Marina, Seattle Superyacht Moorage, PNW Mega Yacht Moorage on Lake Union, A boaters paradise!
American Pride, Seattle Superyacht, This mega yacht is the PNW top most active cruiser always on the go! Going Boating!
American Pride, Seattle Superyacht, Loves to Cruise in the PNW, Ballard Bridge Evening Marine Traffic
American Pride, Seattle PNW Superyacht, She is always on the go in the NW – Built by Trident, 125 ft.


m/y Talos, 122 ft. Seattle Superyacht underway out the Ballard Locks on a sunny NW afternoon perfect for cruising!
m/y Marlinda, 132 ft. Delta Marine – Seattle Ship Canal to the Ballard Locks out to teh Puget Sound for Cruising! Have fun Ya'll!
m/y American Pride, 125 ft. Superyacht in Seattle, She is an active yacht heading out to the San Juan Islands nearly every weekend, this yacht is always on the move she like to cruise!

Superyachts Pacific Northwest – Summer Fun PNW!

NW Superyachts – Seattle to Alaska – Worlds Best Cruising Grounds!
Superyachts of the Pacific Northwest!
Pacific NW to ALASKA – Best Cruising Grounds in the World!