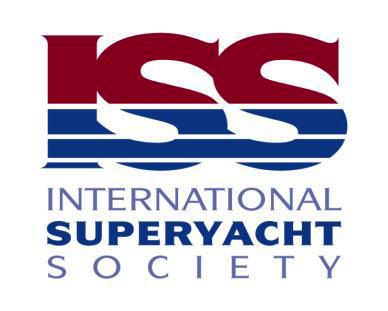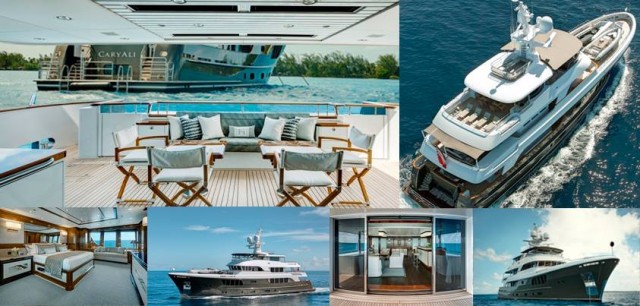 International Superyacht Society
ISS was founded in 1989 and represents the large yacht industry. Their mission is delivered by building alliances worldwide with regional and functional associations; to serve as a communications conduit for issues affecting the marketplace, owners, crew and industry members; and to recognise achievement as well as provide educational opportunities and networking events.
The organisation is member driven and reliant on the volunteer work of Board and regular members supported by their marketing and administrative staff. Their funding comes from their members and sponsors which in turn enables the ISS to work on initiatives that benefit the large yacht industry as a whole.
Their Board sets out strategic goals that are designed to deliver or support their mission. A part of this activity is to take actions to deliver progress and, in particular, to pick up industry wide issues. In many cases they are able to work with other associations to drive to a positive conclusion and in in some cases they take the initiative to lead or facilitate a work project for the industry at large.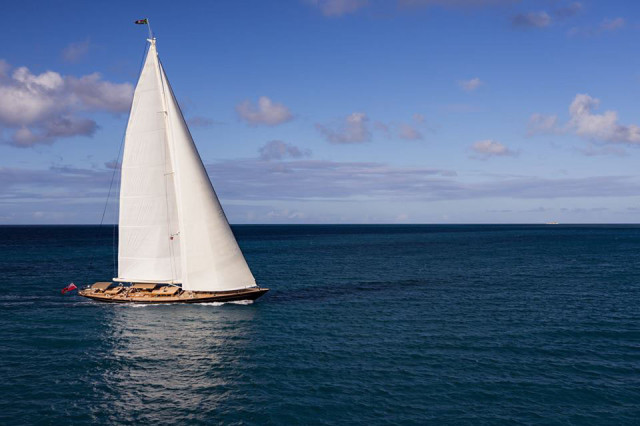 International Superyacht Society Runs a Yearly Regatta