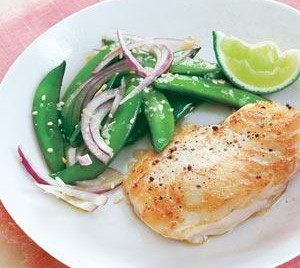 Boaters, try this recipe! We all know that we are what we eat, so why not eat clean? You'll feel better, you'll breathe better, and you'll work better. This extremely simple recipe combines delicious halibut with an extremely simple side salad, and can be made in just about 20 minutes. Just make sure that you're going for wild, sustainable halibut- it tastes better, and it's a million times better for the environment too. Remember, sustainable fishing means you'll always be able to enjoy your favorite catch, even if it's not the deadliest!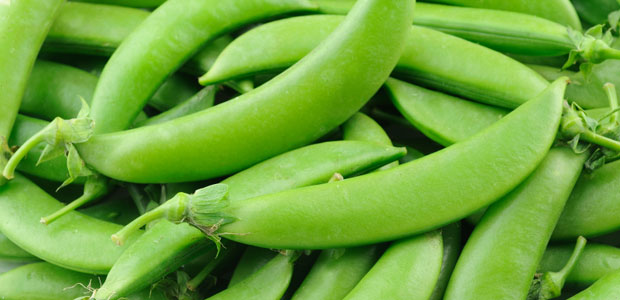 Ingredients:

1 tablespoon fresh lime juice
1 teaspoon grated fresh ginger
2 tablespoons olive oil kosher salt and black pepper
12 ounces sugar snap peas (4 cups) with strings removed
1 small red onion, thinly sliced (optional, add to taste)
1 tablespoon sesame seeds, toasted (to taste)
4 6-ounce pieces wild halibut fillet
1 lime, cut into wedges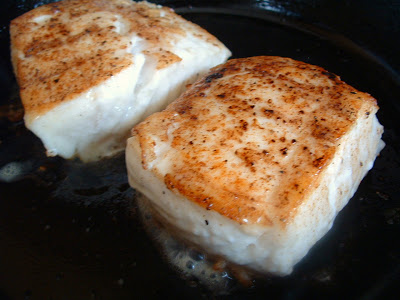 Preparing the Meal
In a large bowl, mix the lime juice, ginger, 1 tablespoon of the oil, and ¼ teaspoon each salt and pepper.
Add the snap peas, onion, and sesame seeds as desired, and toss thoroughly to coat.
Heat the remaining tablespoon of oil in a large nonstick skillet over medium-high heat.
Season the fish with ½ teaspoon salt and ¼ teaspoon pepper. Cook until opaque throughout, 3 to 5 minutes per side.
Serve with the salad and lime wedges.
Bon Appetit! Enjoy this simple, healthy, and clean meal.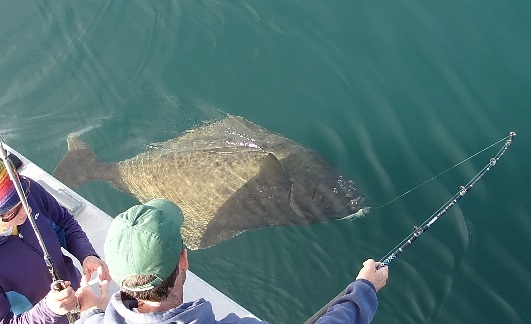 Make sure you go wild for your halibut!