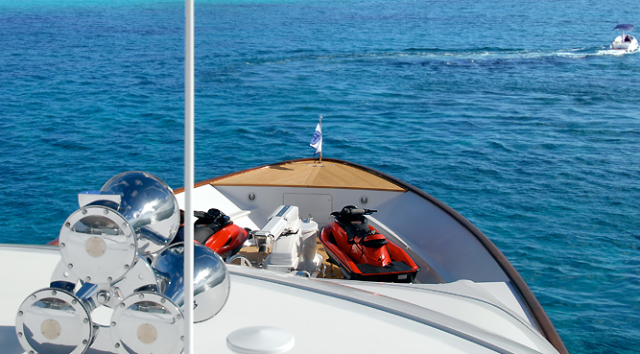 Luke Brown Yachts is one of the most knowledgeable yacht brokerage houses in the industry. You can count on the professionals at Luke Brown help you sell your boat, purchase a brokerage boat, new construction and yacht charters.
Whichever of their many services you are seeking, you will find yourself in the hands of people in whom you can place your confidence. Their brokers, the best in the industry, know every aspect of their business, and are backed by an organization with the experience, insight and business acumen you need for a successful transaction.
Brokerage: You will work with a broker who has a special knowledge and technical expertise in your specific area of interest. They have demonstrated for 40 years that this unique approach to yacht brokerage – specializing rather than whoever happens to receive your inquiry – produces results for buyer and seller alike.
New Construction: They have the expertise to help you navigate the complex process of your new build. Share your dreams, goals and budget with them, and their experienced staff will help you customize your own world-class yacht.
Charter: They offer their clients access to every crewed charter yacht, power and sail, 50-200 feet, worldwide. Their complimentary Charter Review, a comprehensive charter guide featuring some of the finest yachts available in the world today, is available upon request.
Values: Luke Brown Yachts is deeply committed to honesty, respect and integrity. Their mission is to make finding your dream yacht the enjoyable experience it should be, and to provide first-class representation for your yacht. They are committed to maintaining the highest standards and look forward to providing you with superior service.