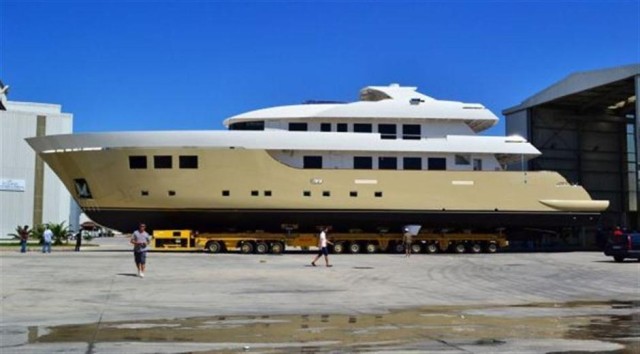 Atlantic Yacht & Ship is one of America's oldest and most respected suppliers of Power and Custom Motor Yachts. They specialize in the brokerage of quality Luxury Motor Yachts, Sport Fisherman, Express Cruisers, and Trawlers.
Incorporated in 1959, Atlantic Yacht & Ship is committed to providing unparalleled product knowledge and meticulous attention to all your boating needs. They are pleased to offer over 55 years of vast experience, referral clients and testimonials that speak for their dedication and level of customer commitment.
Atlantic Yacht and Ship partners with proven marine professionals in the areas of finance, insurance, transport, legal, survey and marine maintenance Atlantic Yacht & Ship offers complete service tailored to their clients. Their in-house ancillary services include: closing agent & documentation both off shore and domestic, titling, flagging, bonds, state registrations, and process scheduling.

www.atlanticyachtandship.com