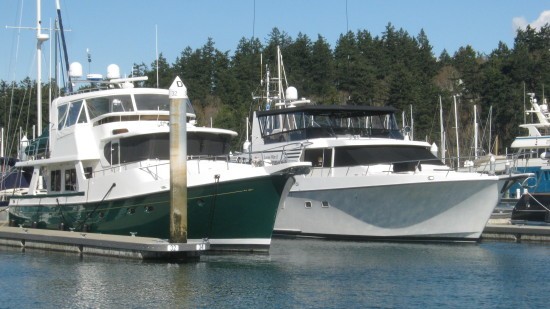 Trawler Fest, Anacortes WA, Cap Sante Marina, The Heart of San Juan Islands
Trawler Fest – May Anacortes WA is what's coming up next in the Pacific Northwest!  Trawler Fest is PassageMaker's stand-alone series of boat shows designed for cruising enthusiasts who like to use their boats and are active on the water.  The Trawler Fest slogan is more than a boat show; it's where industry, education and community come together in an intimate, rendezvous atmosphere. Trawler Fest is an experience you simply won't want to miss!
 Trawler Fest, Anacortes WA, May 14 – 17, 2015
Trawler Fest is PassageMaker's stand-alone series of national boat shows designed for cruising enthusiasts. These events feature boats and gear, opportunities to mingle with industry professionals and other cruisers, and courses and demonstrations all designed to answer your cruising questions and better prepare you for your cruising adventures.Anacortes, WA
Baltimore, MD
Ft. Lauderdale, FL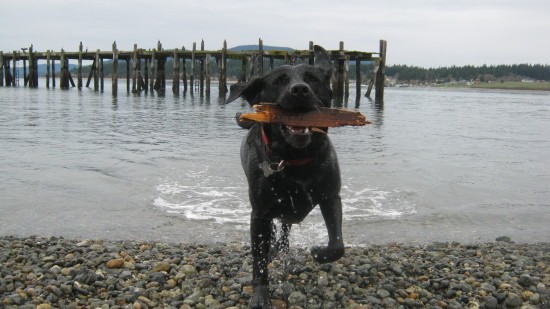 Trawler Fest – Salty Dogs – We are excited to see you soon!
Trawler Fest – Show Dates:
May 14 – 17, 2015
Location:
Cap Sante Boat Haven
1019 Q Ave # C
Anacortes, WA 98221
Registration:
Register here to get your tickets to Trawler Fest today!
Anacortes Boat Show 2015
Make your plans! At least 75 floating boats ranging up to 65 ft. The Best Yachts from the Best Brokers, new and pre-owned vessels. Look for the "Big White Tent" filled with electronics, rigging & marine services.
Seattle Boat Show 2015
The Seattle Boat Show Indoors + Afloat is the West Coast's Largest Boat Show featuring more than 1,000 recreational watercraft, seminars and the latest accessories indoors atCenturyLink Field, plus afloat on South Lake Union. A free shuttle is available between locations throughout the Show!
Miami International Boat Show 2015
February 12-16, 2015The Miami International Boat Show is an annual event in February, produced by the National Marine Manufacturers Association in Miami and Miami Beach, Florida, United States. It is currently held in three separate venues; two in Downtown Miami, and the other in Miami Beach.
Palm Beach International Boat Show 2015
March 26 – 29, 2014The Palm Beach International Boat Show is one of the top five boat shows in the country – featuring more than $1.2 billion  worth of boats, yachts  and accessories from the world's leading marine manufacturers. It is truly an International Show.
Fort Lauderdale International Boat Show 2015
Fort Lauderdale, Florida, the "Yachting Capital of the World" hosts the Fort Lauderdale International Boat Show. A wide variety of boats andsea vessels will be on display includingrunabouts,sportfishers, high performance boats, center consoles, cabin cruisers, ski boats, jet boats, trawlers,inflatables, canoes, and extraordinarysuperyachts.
Pacific Marine Expo 2015
When you're searching for the best price or researching the latest and greatest technology, count on Pacific Marine Expo to be the one-stop source for all your vessel needs. You'll find it all here – equipment, gear, services, suppliers, new products and ideas – and with hundreds of suppliers you can negotiate face-to-face and side-by-side.www.pacificmarineexpo.com
Monaco Yacht Show 2015
The Monaco Yacht Show is an annual trade show in Monaco, where some of the newest luxury yachts are on display. The four-day event had its 17th anniversary in September, 2007, and features conferences and cocktail parties.
Antigua Yacht Show 2015
The annual Antigua Charter Show takes place across the stunning, exotic setting of three marinas – Nelson's Dockyard Marina in English Harbour, the Falmouth Harbour Marina and the Antigua Yacht Club Marina, both situated in Falmouth Harbour. It is one of the most important international charter shows on the yachting calendar and never fails to attract a whole host of visitors.