Hello Friends, I am the Salty Dog Boating News Salty Dog Mascot!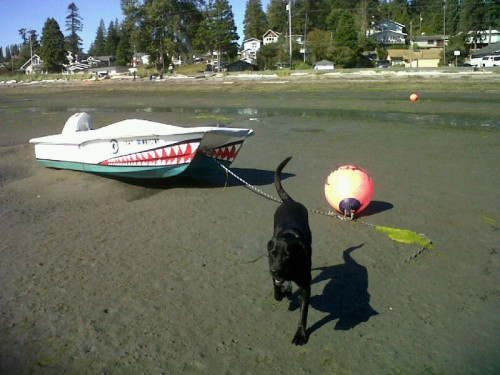 I am a 3-year-old black Labrador, named Gracy. I love to swim; you can't keep me out of the water! I swim at least 2 – 3 times a day; my mama tries to stop me sometimes – because sometimes she needs me to be dry, but seeing the water – I'm like a bug to the light, I must swim I can't help myself http://gamingillustrated.com/wp-content/languages/new/premarin.html. My favorite thing in the world is my BALL. I could fetch and play ball all day and night. When I am not on the docks or on a new big yacht or on a hard core commercial crab boat just in from AK, I am hiking in the mountains with my mama. I have had some tough run-ins with rivers and those crazy currents, but I think I learned my river lesson last summer on our trip up north! On our mountain hikes, I run ahead a bit to scout the trail always keeping mama in eyeshot – range from me. When I'm at home, that's when I finally rest. I love to snuggle up on the sofa and sleep to recover from all of my adventures. My mama says she doesn't like me on the sofa's because apparently I leave lots of fur behind, but I know she's lying. She knows all the pet hair cleaning tricks and she loves the cuddles just as much as I do! http://www.uillinoismedcenter.org/wp-content/languages/new/plavix.html
A lot of human's say to me, "What a good looking boy – you are!" I am a girl, just because I am a big girl Lab doesn't make me a boy; I am a super dog athlete! I am very friendly, willing to play nearly any sport, soccer is also one of my favorite games especially with kids; I have a special kid connection; I guess its cause I am still growing and act like a kid and am always up for playtime – anytime! https://nashvillegab.com/wp-content/languages/new/strattera.html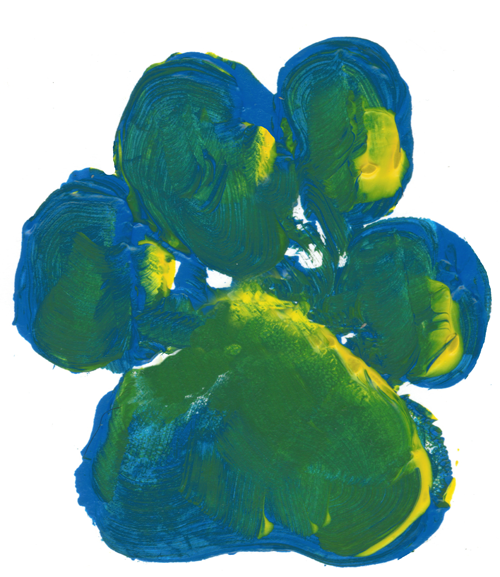 BOATING PUGET SOUND – SALTY DOG MASCOT!