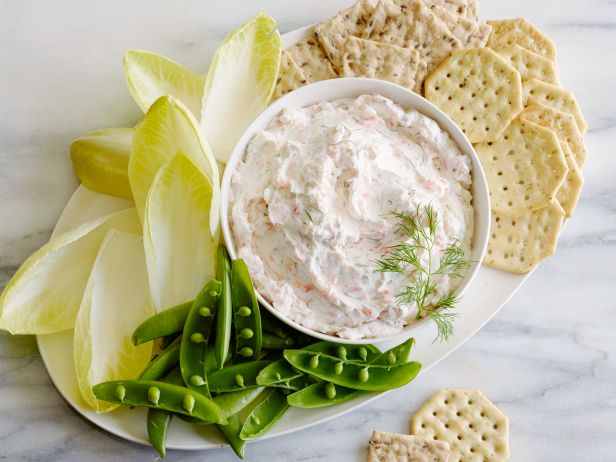 Wild Alaskan Smoked Salmon Spread – Enjoy This Easy Recipe Today!
Bristol Bay, ALASKA is the largest salmon fishery in the world and the most valuable single salmon fishery in Alaska.  Gillnetters in Bristol Bay Fisheries is the wild-wild-west – lots of boats running at full speed to set gear in just the right post, boats getting tangled, lines nearly crossed and tide's so strong it will rip your raingear right off.  Commercial Fishing Crews on Gillnetters and Salmon Tenders know each other so well – you know your crews habits before they go to do them.  Fishing in Alaska is Mother Nature's finest!
This recipe will make for a hearty salmon spread that you'll wish you knew about sooner. Forget store-bought- this spread is real ingredients, real easy, and real delicious. It's practically as simple as mixing some sour cream, adding ingredients, and then mixing some more. You can't mess this one up, and it's sure to be a hit anywhere you serve it.
Ingredients
8 ounces cream cheese, at room temperature
1/2 cup sour cream
1 tablespoon freshly squeezed lemon juice
1 tablespoon minced fresh dill
1 teaspoon prepared horseradish, drained
1/2 teaspoon kosher salt
1/4 teaspoon freshly ground black pepper
1/4 pound (4 ounces) smoked wild salmon, minced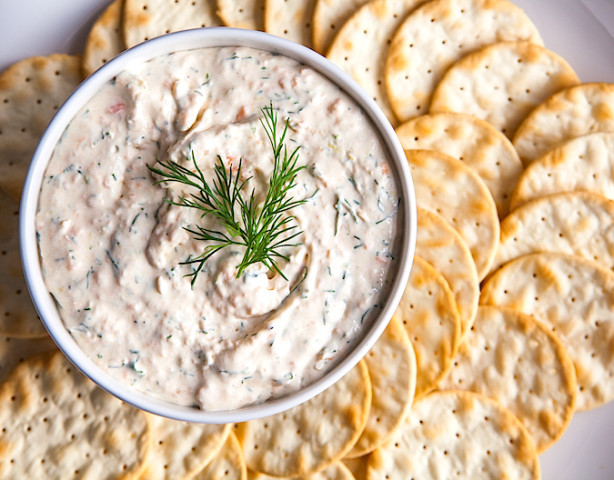 Preparing the Spread
Cream the cheese in an electric mixer fitted with a paddle attachment until just smooth.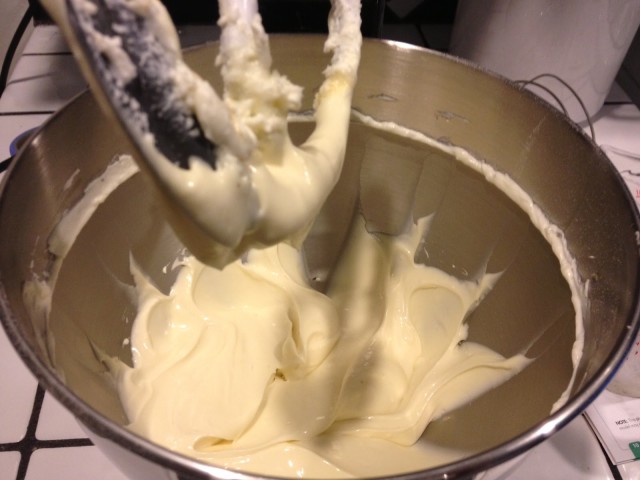 Mix Cream Until Just Smooth
Add the sour cream, lemon juice, dill, horseradish, salt, and pepper, and mix.
Add the smoked salmon and mix well. Chill and serve with crudites or crackers.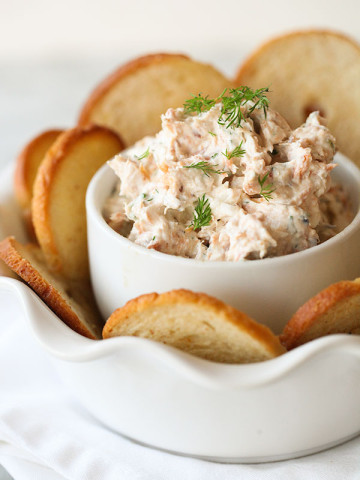 NW Boaters, Try This Recipe!