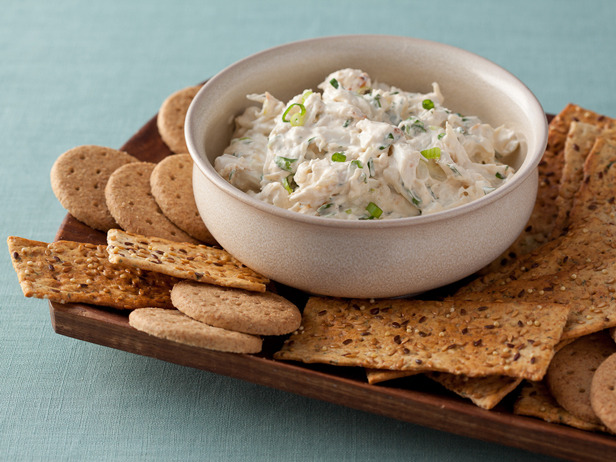 Boaters, Try This Recipe – Wild Alaska Crab Dip
NW & AK Boaters, try this recipe: Wild Alaska Crab Dip! This simple dip can be prepared in just minutes, as it mostly just involves putting everything into a skillet, stirring over low heat, adding the crab, and enjoying. Consider this dip for chips, pita bread, or as a spread on such as French bread. Just be sure that you make plenty if you're making this for company, as it won't last long!
The Bristol Bay red king crab has shown a trend of increasing abundance since the late 1990s. Red king crabs are historically the most commercially important shellfish species in Alaska. Since statehood in 1959, U.S. fishers have harvested nearly 2 billion pounds of red king crab worth $1.6 billion from Alaska waters.
16 ouncescream cheese, softened
1 4.5-ounce can chopped green chiles, drained
1 cup seeded and chopped tomato
1 small clove garlic, minced
1/4 to 1/2 cup whipping cream
2 tablespoons fresh lemon juice
1 teaspoon Worcestershire sauce
1 teaspoon hot sauce
1/4 teaspoon ground red pepper
1/4 teaspoon salt
1/4 teaspoon pepper
1 pound fresh Wild Alaska lump crabmeat, drained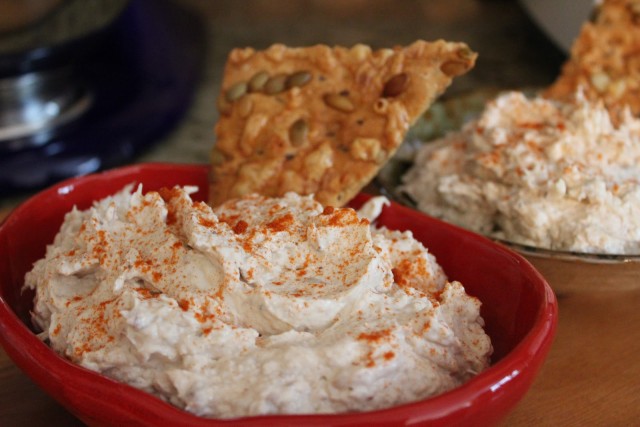 Preparing the Dip
Combine first 11 ingredients in a large nonstick skillet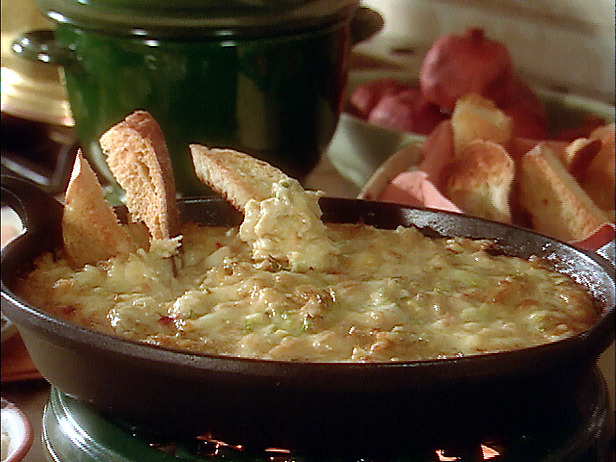 Stir Constantly Over Low Heat
Place over low heat, and cook, stirring constantly, until mixture is smooth and bubbly.
Gently fold in crabmeat. Spoon into serving bowl, and garnish, if desired.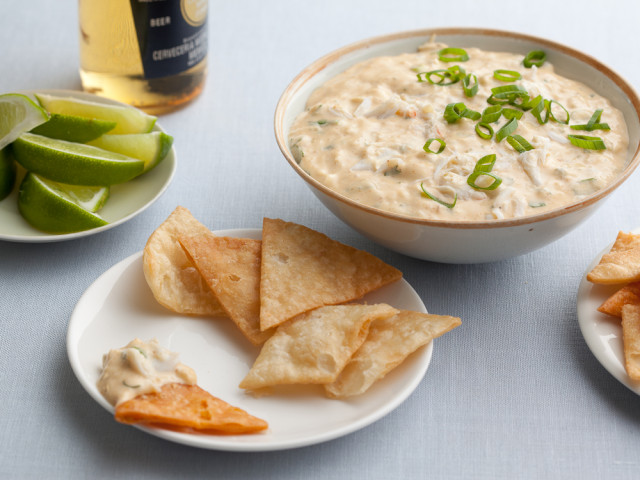 Boaters, Try This Recipe!