This quick and easy side is great with any meat dish! It's easy to wow your friends by adding to your favorite fish, chicken, pork or beef recipe.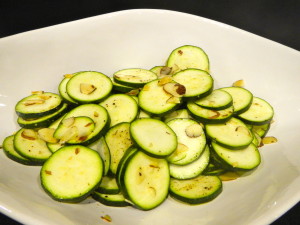 By Chef Tristin Papenfuse
Prep Time: 5 minutes
Cook Time: 10 minutes
Serves: 4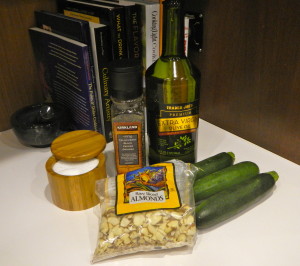 INGREDIENTS:
3 Medium Zucchini – washed
1 tsp. Extra Virgin Olive Oil
3 tbsp. Raw sliced Almonds
Salt & Pepper (to taste)
METHOD:
Pour olive oil into large non-stick sauté pan while on medium heat.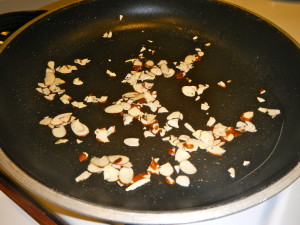 Add almonds and toast until light brown (about a minute). Use caution, they brown quickly and can burn easily.
Slice zucchini into ¼ inch slices (I use my mandolin for this).  Add zucchini to pan and sauté for 2-3 minutes. You are trying to just heat the zucchini through. If you overcook them, they will become mushy.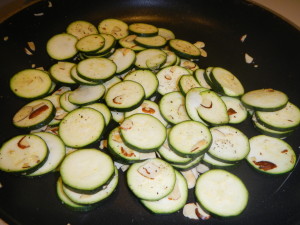 Salt and pepper to taste.
Chef's Tips:
-Rule of thumb, one zucchini to one tbsp of almonds.
-Serve hot or room temp!
About Chef Tristin: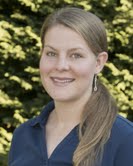 Chef Tristin Papenfuse is a yacht chef and co-owner of Viaggio Charter, based out of Seattle, Washington. She began cooking in the kitchen with her mother and developed a passion for creating wonderful tastes and flavors early on. Tristin is a self-trained chef and takes every opportunity to learn something new from her peers and experimentation with new ingredients.
Tristin's forte is seasonal and local Pacific Northwest fare, but she also enjoys working with any type of cuisine she can. She has been quoted as saying, "Even if you don't think there is anything to eat in your fridge, chances are pretty good that I can make something out of what you do have."
Growing up in Western Florida led to Tristin's passion for boating, which she and her husband now share. Currently she masters her creations aboard their yacht, VIAGGIO, during charters in the Pacific Northwest and Southeast Alaska throughout the summer. In addition, Tristin works freelance on yachts between SE Alaska and the Bahamas.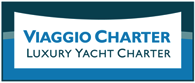 Tristin counts herself among the lucky few that are able to make a living while enjoying their passion. Every chance she gets, Tristin and Viaggio Charter try to give back to the community by working with local school fundraisers, SeaFair's Special Needs Cruise, Epoch Expeditions and other non-profit organizations. 
For more information visit:  www.viaggiocharter.com
 Seasoned Crew – Custom Designed Itinerary – Relaxation – Majestic Alaska Beauty